//--------------------------------------------- //---------------------------------------------

//----------------------------------
Sri Anasuya Vidyamandala - Education for Girls in Sridham Mayapur.
A beautiful snapshot of a unique school for girls in Sri Mayapur Dhama - the Anasuya Vidyamandala.
Music:
"Worship The Golden Lord (Bhaja Gauranga)"
by Gaura Vani & As Kindred Spirits.
Tasty Travels in India - Mayapur Gurukula by H. H. Bhaktividya Purna Swami
Breakfast at school Mayapur Gurukula
Music:
"Folded Hands" by Trilok Gurtu.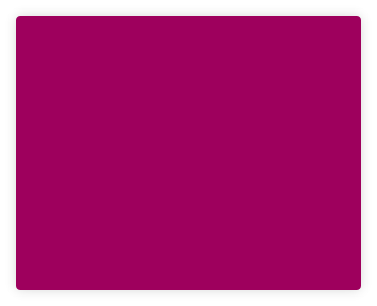 //----------------------- //------------------------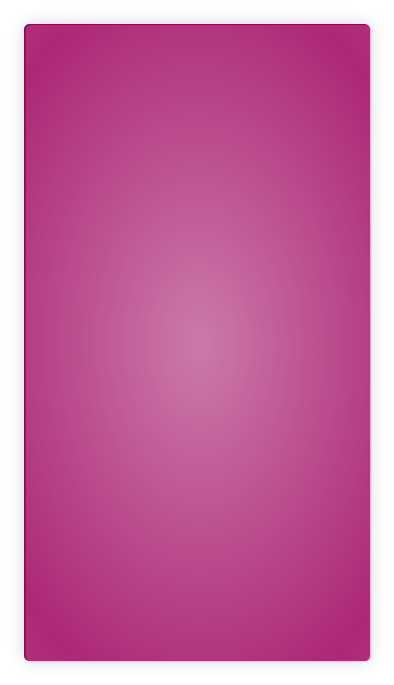 //---------------------------------------- //---------------------------------

A docudrama produced for the 500th anniversary of the appearance of Lord Caitanya. Filmed in Mayapur, West Bengal.

Authors:

Yadubara das and Visakha das.

//--------------------------------------

Every year, following the footsteps of Lord Chaitanya and Lord Nityananda, the devotees of ISKCON go on the Navadvipa parikrama, a walking tour that visits many of the holy places in Navadvipa, India.




//----------------------------------------------

Mayapur

Address: Sri Mayapur Dhama, Mayapur, District Nadia, West Bengal, India – 741313

Phone: (3472)245240, (3472)245620, (3472)245455, +91(3472)245455, +91(3472) 245218

Fax: (03472) 245238 Mail: P.O. Box 10279, Ballyganj

Website: www.mayapur.com Email: mayapur.chandrodaya@pamho.net




//--------------------------------------------